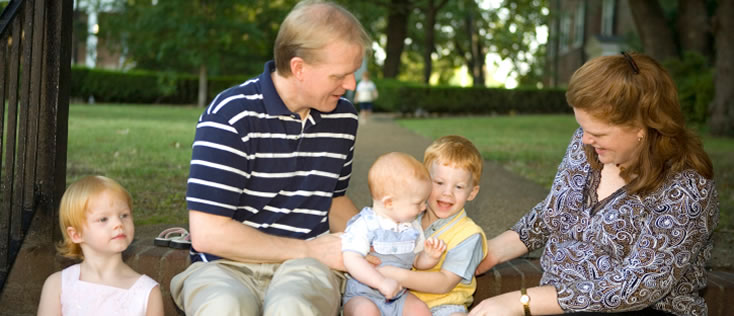 WHO
WE ARE

The Home Team is the coordinated group that works to eradicate the problem of homelessness in our community.
HELP IS HERE

The Home Team was created to promote a comprehensive, collaborative and sustained community approach to homelessness. Formed in 1997, we consist of local government representatives, service providers, business owners, consumers, and concerned citizens. The Home Team's goal is to enable the person or family experiencing homelessness to become self-sufficient and to move into permanent housing.
ON OUR
CALENDAR

Keep updated on our upcoming events!

TESTIMONIALS
I want to thank you for providing a roof over my head when I needed it, otherwise I would have been on the streets, homeless. Now I have a job and my own apartment. I still have a lot of challenges to overcome, but I know now where to find help when I need it and that there are people who care about me.


- "Brenda"